More than 2,000 children in care are being forced to live 100 miles from home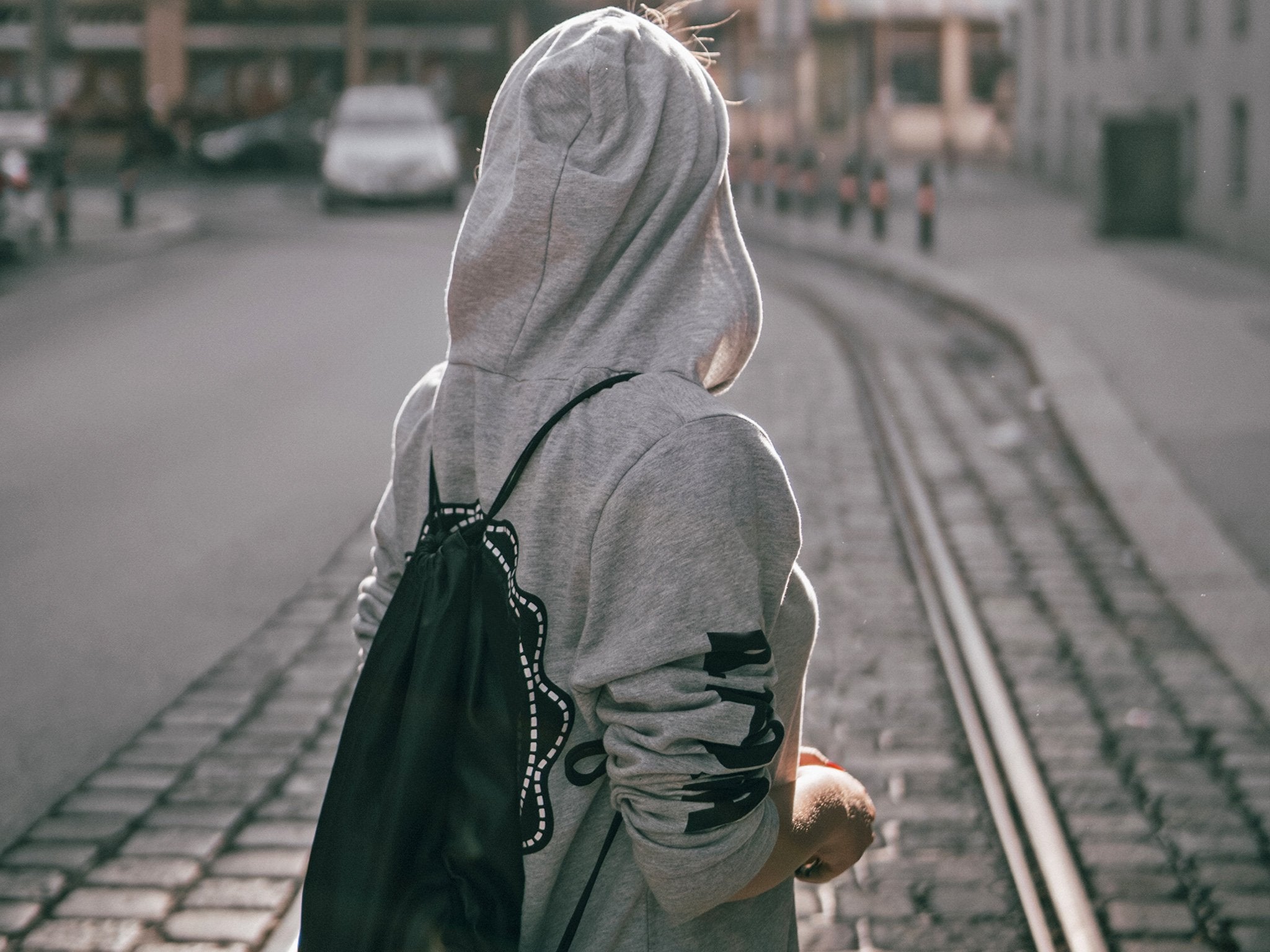 More than 2,000 children in care are being forced to live over 100 miles from where they were brought up, leaving them isolated and more vulnerable to exploitation, the children's commissioner has warned.
Thirty thousand, or four in 10, children in care across England are living "out of area", a report commissioned by Anne Longfield shows.
This figure has risen by 13 per cent over the last four years – with over 11,000 children placed more than 20 miles from their home postcode. 
One teenage girl in care living 100 miles from home told the commissioner: "I feel like a parcel getting moved around all the time, getting opened up and sent back and moved on to somewhere else."
Another said they were moved so far that they didn't even know where they were on a map.
When the research was carried out in March 2019, there were almost 1,000 children in care living over 150 miles away from the area they call home.
The findings have prompted calls for an urgent government review into the residential care market, and put renewed pressure on the prime minister to stick to his party's manifesto commitment to commission an independent review into the children's social care system.
The report shows that certain parts of the country take on disproportionate numbers of children from other areas. In the case of both Kent and Lincolnshire, for every one child placed out of their area in 2017-18, they had four children placed in their area by other local authorities. The three local authorities that send most children out of their areas are Westminster, Hammersmith and Fulham, and Tower Hamlets – all London boroughs.
Researchers make clear that there are some occasions when children need to be moved out of area, particularly when they are at risk from gangs, criminal exploitation or violence in their local area. But often, it is simply because there is nowhere suitable for them to live locally – and moving can put them at much higher risk of going missing and falling into exploitation.
The report states: "Their vulnerability also means that they are easy targets for exploitation by criminal gangs, who are expanding drugs markets through county lines activity into semi-rural areas.
"As a result of this exploitation and the fact that many go missing, we hear a lot about the challenges these children pose to services: the difficulties for the police, health and education services of having a constant flux of very vulnerable children concentrated in one area."
The research is corroborated by police. More than 70 per cent of the 40 forces that responded to a recent parliamentary inquiry said placing a looked-after child far from home increased their risk of going missing and made them more susceptible to exploitation such as county lines.
One child told the commissioner: "I feel isolated. I don't even know where I am … You feel like you have no one," while another girl, living 80 miles away from her home town, said: "I don't even know where I am on the map".
Kerrie, a care leaver with autism who was moved 80 miles from home, and is now supported by charity Coram Voice, said: "I was separated from everything I knew. The first time I had a few weeks to prepare but no choice, so I tried to make the best of it. The second time I was moved to Wales, from my local authority in London, and only given a weekend's notice.
"I feel both these moves stopped me from feeling safe or settled in either placement and I still, three and a half years later, deeply struggle to feel a sense of home or attachment to where I live."
The number of older children going into care has risen year on year, leaving councils without enough places for them to live, and many of these children end up going to live in children's homes run by private companies in cheaper areas. 
In light of the findings, Ms Longfield said: "For most of us, Christmas is a time to spend with family and friends, yet many children in care are living many miles away from the place they call home because councils have nowhere suitable for them to live."
She urged the government to fulfil its manifesto commitment to review the children's care system in the New Year and said it must be "wide-ranging, independent and lead to concerted action and improvement".
Mark Russell, chief executive of the charity Children's Society, said vulnerable children in care were being "hugely let down" and warned that out-of-area placements may contribute to these youngsters falling into dangerous situations. 
He called on ministers to put in place an action plan and give councils more funding to ensure there was a sufficient number of "good quality, regulated and inspected" care placements where children need them. 
"Only then can we stop this epidemic of children being sent away, left feeling isolated and exposed to high risk," Mr Russell added.
A government spokesperson said: "The safety and suitability of a child's placement in care is our absolute priority, and moving a child away from home is always a last resort.
"Placements are signed off by directors of children's services, and Ofsted will rightly challenge decisions if they believe poor decisions are being made.
"We know there are challenges in finding the right placements, and we've already pledged an extra £1.5bn for child and adult social services, as well as a review of the system so children receive the best possible care."
Source link